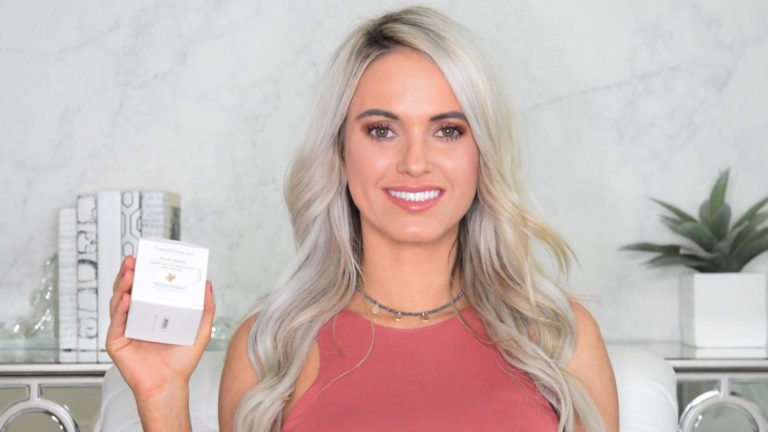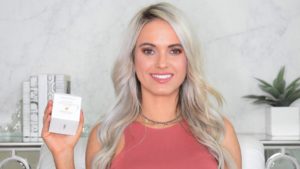 Moisturizers seem so simple but are absolutely CRITICAL to having healthy, clear and younger-looking skin.
Despite their simplicity, we've found that people are really confused about how to best use moisturizers.
To help clear up some of that confusion, me and a few of my friends decided to start a blog that does nothing but test out all the various moisturizers out there.
We do that by going out and actually buying all the moisturizers we can find.
We scour the internet, Amazon, department stores, discount stores and even pharmacies.  If there's a place to buy moisturizers, we'll find it!
Once we do, we put them through a series of tests and trials (yes, we actually try them out on ourselves!) that you can read all about right here.
After we come to a consensus, we write up a plain-English review and film a video sharing with you our results and impressions of each moisturizer.
Lastly, we take all of this info and create a "Top 10 Best Face Moisturizers" list that we update every so often.
In addition to reviews and rankings, we'll also publish posts about the best ways to use moisturizers, what kinds you should buy based on your skin type and other skin care issues we think you might care about.
Ultimately, we'd like to be your one-stop shop for everything about moisturizers and skin care!
The Team Behind Moisturizers.com
My name is Ashton Carter, and I'm the blogger who started Moisturizers.com.
In addition to myself, I also work with 2 of my friends who help me try out all the different moisturizers we buy.
We don't always agree, but you rest assure knowing we've thoroughly tested and discussed each moisturizer we try!
How To Get In Contact With Us
If you'd like to ask us a question, comment on one of our reviews or videos, or just say hello, you can contact us at Ashton [at] Moisturizers.com.
We truly hope you like our site and find it useful in finding the perfect moisturizer!  Be sure to follow us on social media for updates whenever we try out a new product ?