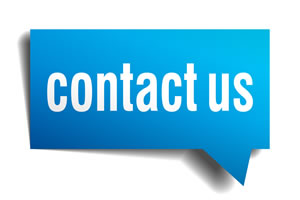 If you'd like to talk to us, feel free to shoot us an email at:  ashton@moisturizers.com.
We'll do our best to help you out in any way that we can!
If you want us to try out a particular moisturizer, just let us know through email or social media.
However, please keep in mind that we DO NOT accept free product from manufacturers or brands.